July 2020  Count your blessings – Lark Music client Louise Kaye personifies caring but during lockdown sharing her home with a musician through the Share and Care Homeshare has brought her 'complete joy', she tells Private Client Director Julie Webb
April 2020 Time and Leisure P 18/19 Spread a little happiness- Wimbledon is at the forefront in tackling loneliness
1st January 2020 Radio 4 -Positive Thinking programme. All under one roof?  Listen to one of our Householders talking about his experience of having a Sharer.
2nd December 2019 Radio 4 'You and Yours' Caroline Cooke speaks about Homeshare  https://www.bbc.co.uk/sounds/play/m000bx1p
The Observer 17th February 2019  Share and Care Sharer Tina GotlaAluri tells The Observer how homesharing helped her when she was struggling to cope with sky- high London rents.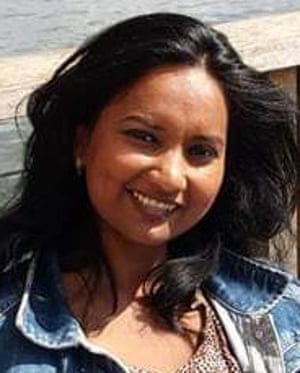 Share & Care clients Poppy and John as featured in the Daily Mail 31st January 2018
Talking about homesharing and being Britain's most unlikely flatmates.
Read about Share & Care  clients Jennifer and Judith